CCTV Security Camera Installation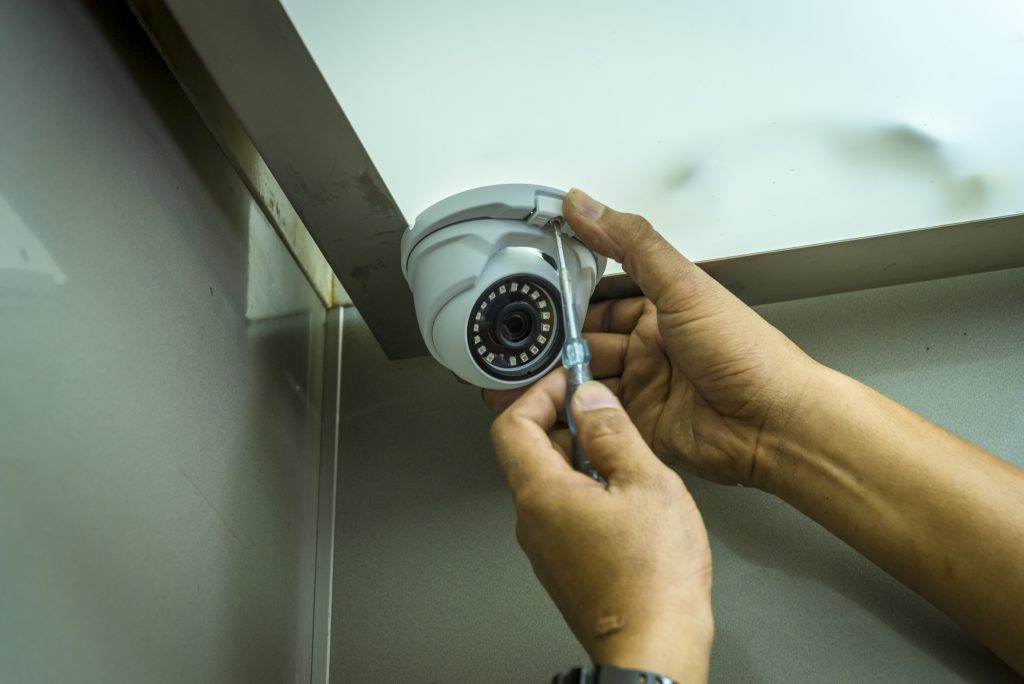 If you want to protect the things you value, the best way is to keep a close eye on it. Using a Closed Circuit Television Camera (CCTV) is the most effective method of surveillance because it allows you to safeguard your home, business and the people you love. For more information, check out our post on the rundown on CCTV: What You Should Known and Look For When Purchasing a System.
At Cellar Door, we can install any type of installation you need. Whether it's a camera to safeguard your shed or a 8 camera system, with PTZ functionality and a NVR backup system.