Computer Repair Service
Computer Trouble? Our Certified Technicians Can Help
Computer trouble? Our skilled technicians can help you with your computer repair issues. We typically do calls in and around the Lakeland, FL area, so you don't have to worry about lugging your computer to a big-box store and waiting in line.
Computer Repair Services Offered
What Makes Cellar Door Special?
Cellar Door Solutions offer's some of the best prices in the Lakeland area. Our technicians are A+ and Network+ Certified, which means they've been trained to complex issues like virus removal and data recovery. We take your computer issues very seriously because we understand how frustrating it can go without one. Getting your computer serviced by trained & certified IT professionals means your hardware will get fixed the right way, to help to keep your computer running safely as well as your data, and identity safe.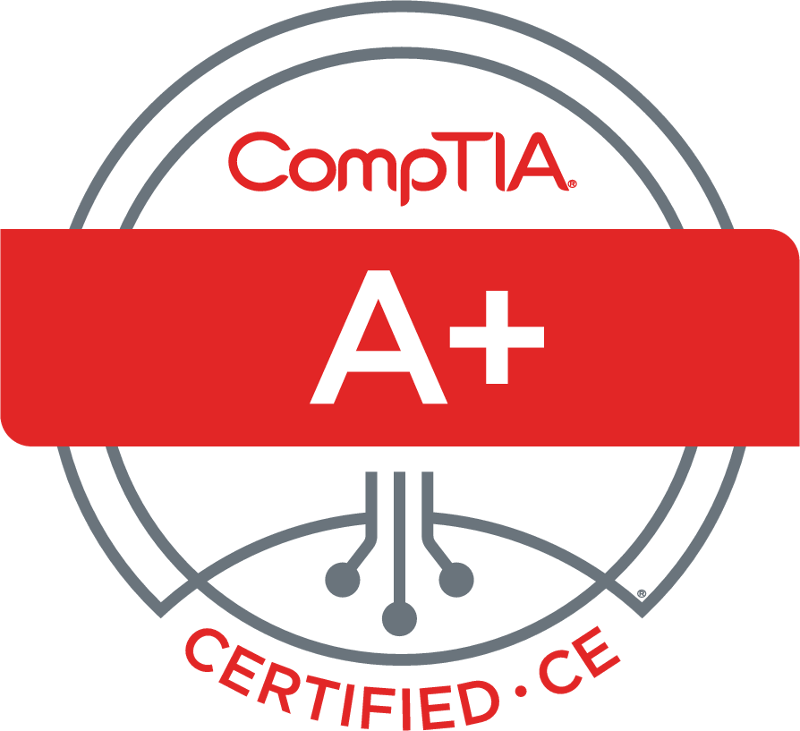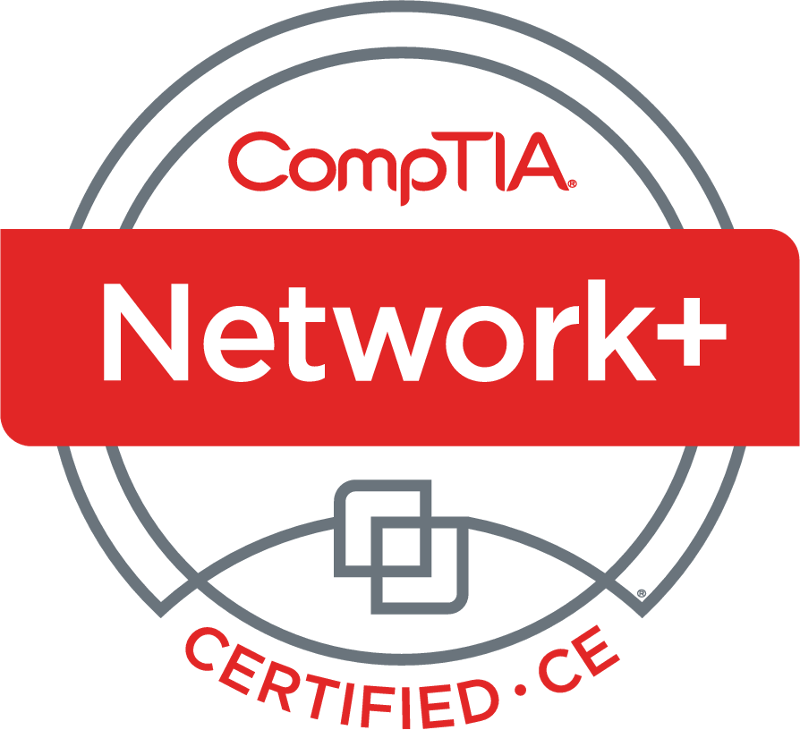 PC Repair Services Starting At Only $50.00
Interested In a Dedicated IT Service?
If you own a company, and require an "all-inclusive" computer support package or need a dedicated IT manager to help you with your business, we also offer Managed IT services.