About Us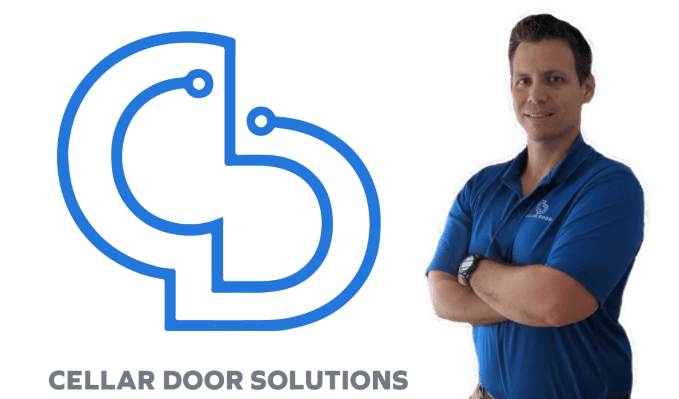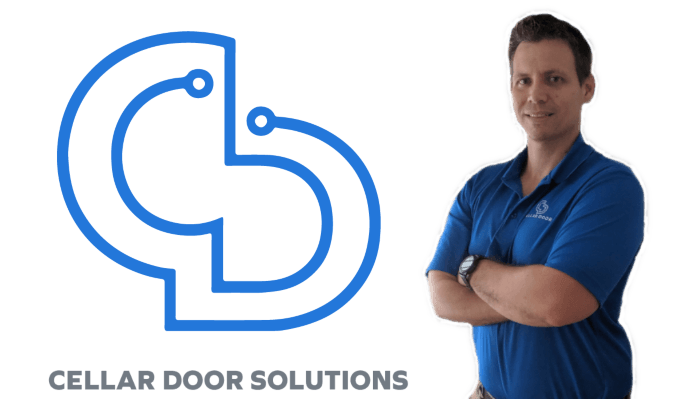 Cellar Door Solutions is a Licensed Unlimited Electrical Contractor that focuses on technology.
Our Mission
At Cellar Door Solutions, our mission is to provide secure, reliable and cost-efficient solutions to our clients. We want to provide tech that "just works" and doesn't burden our clients or their customers. Education is also part of the mission. We want to make sure that our clients know how to use the tech that they use instead of just pushing buttons.
What We Do
Why are We Called Cellar Door?
We understand that our decision to name the company can be confusing. But we came to call our company Cellar Door mainly because many famous linguists think that the term "Cellar Door" is the most beautiful combination of words in the English language, including one of the greatest linguists, J.R.R Tolkien. And we happen to agree.
The catch here is that naming our company "Cellar Door" only gets our foot in the door with our customers. It's how we treat them and handle their business that matters. So even though we decided to name the company something that was Phonaesthetically beautiful, we understand that the second step is to offer a cost-effective solution that takes care of our customers and solves their tech demands.
About the Team
Hans Arndt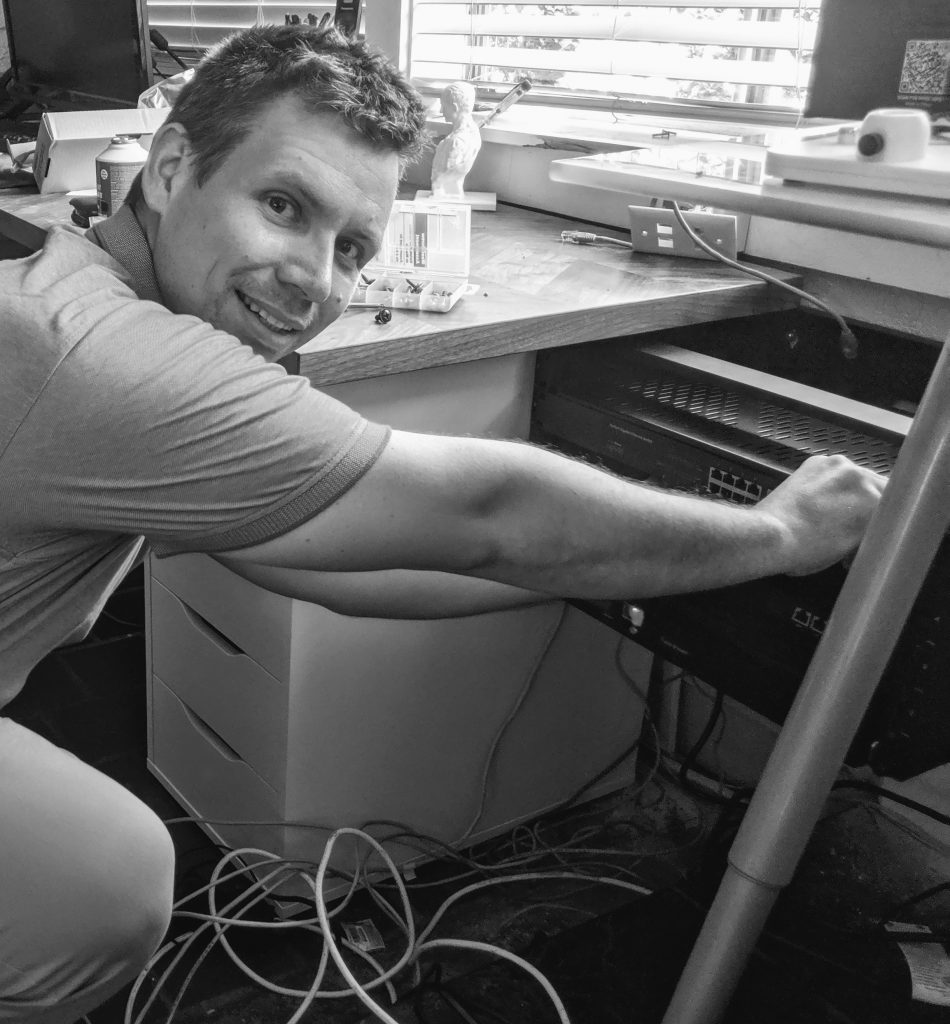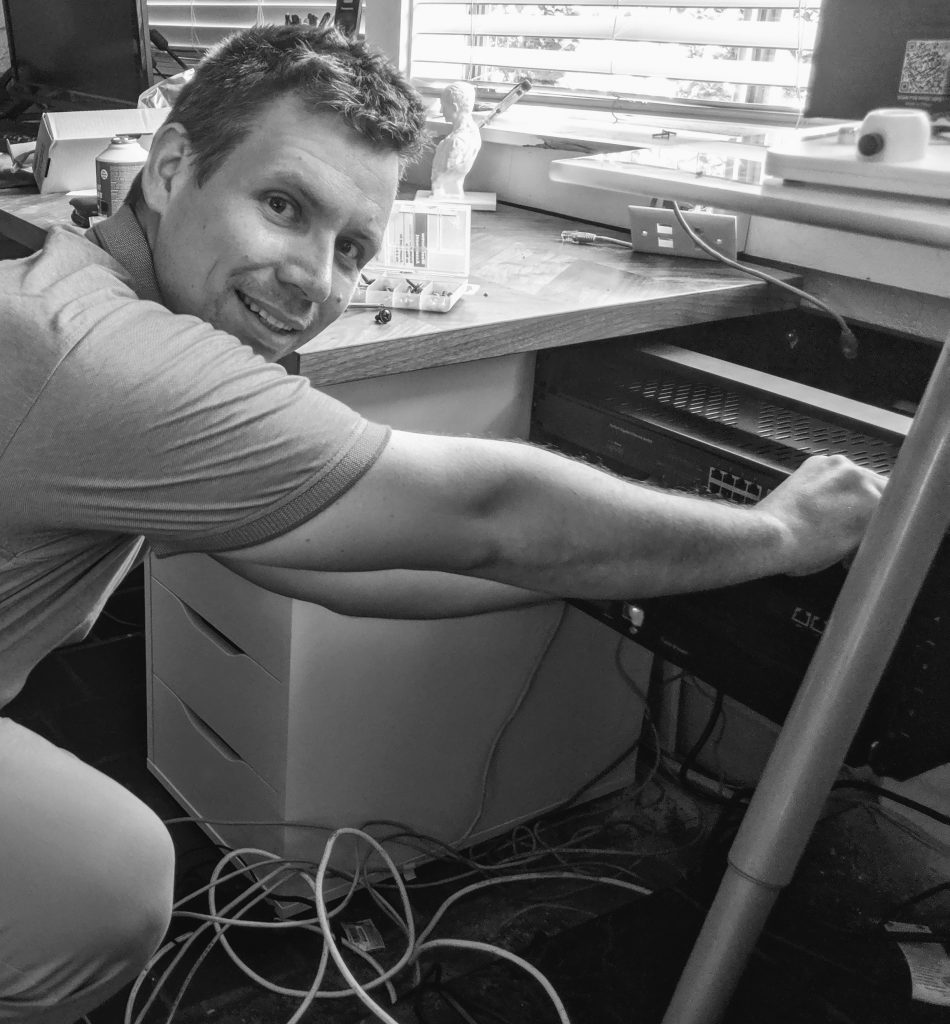 "There is no Better Feeling in Life Than Finding the Right Tool For the Job"
Hans graduated from Florida Polytechnic with a degree in Mechanical Engineering. He also has a B.S degree in Entrepreneurship from the University of Central Florida. He worked as a Traffic Signal technician before moving into IT. He also has been Certified as a Fiber Optics Technician, a Ubiquiti Enterprise Wireless Admin, and a CompTIA Network+ Specialist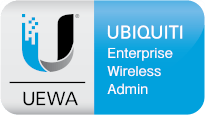 ---
Benz Arndt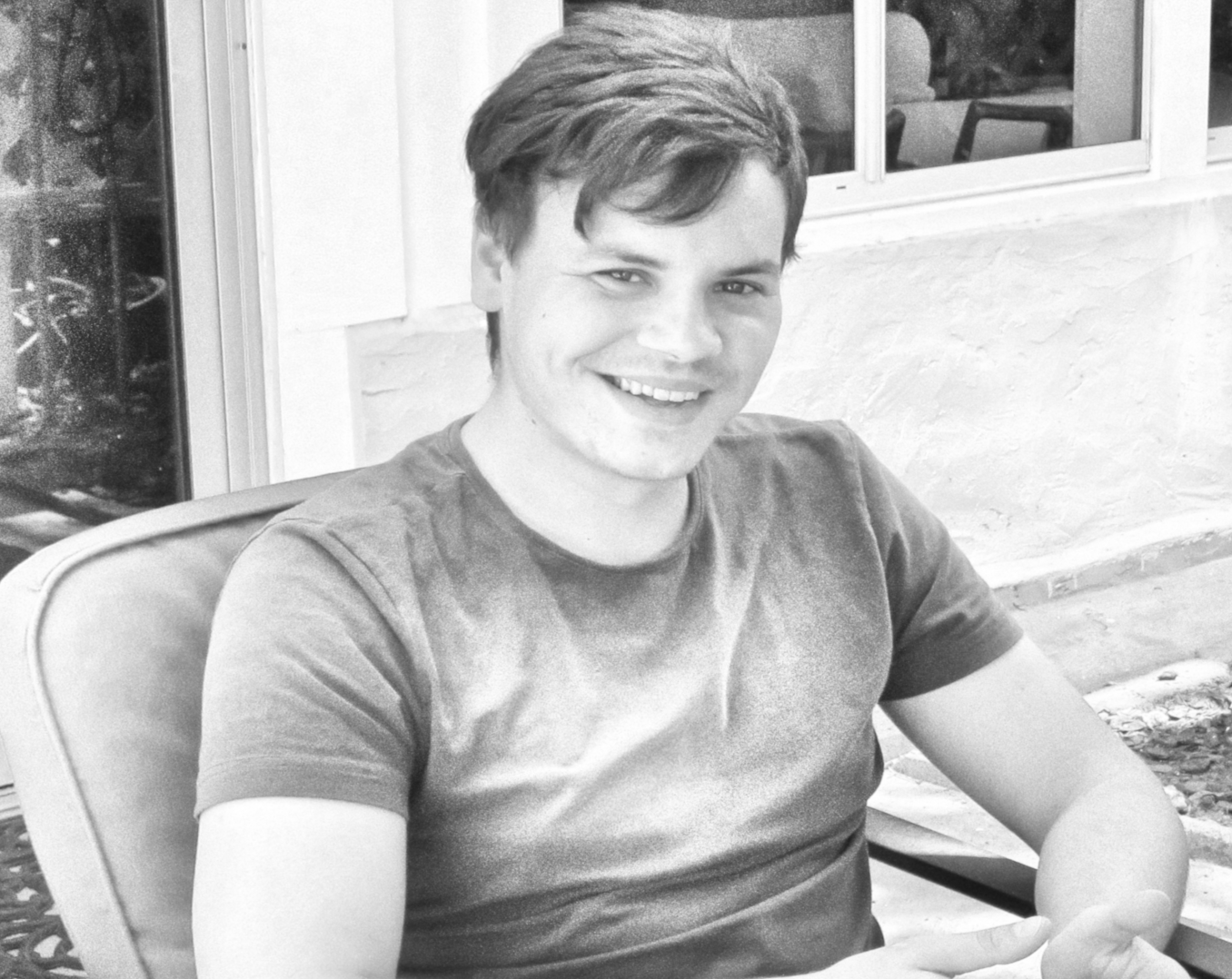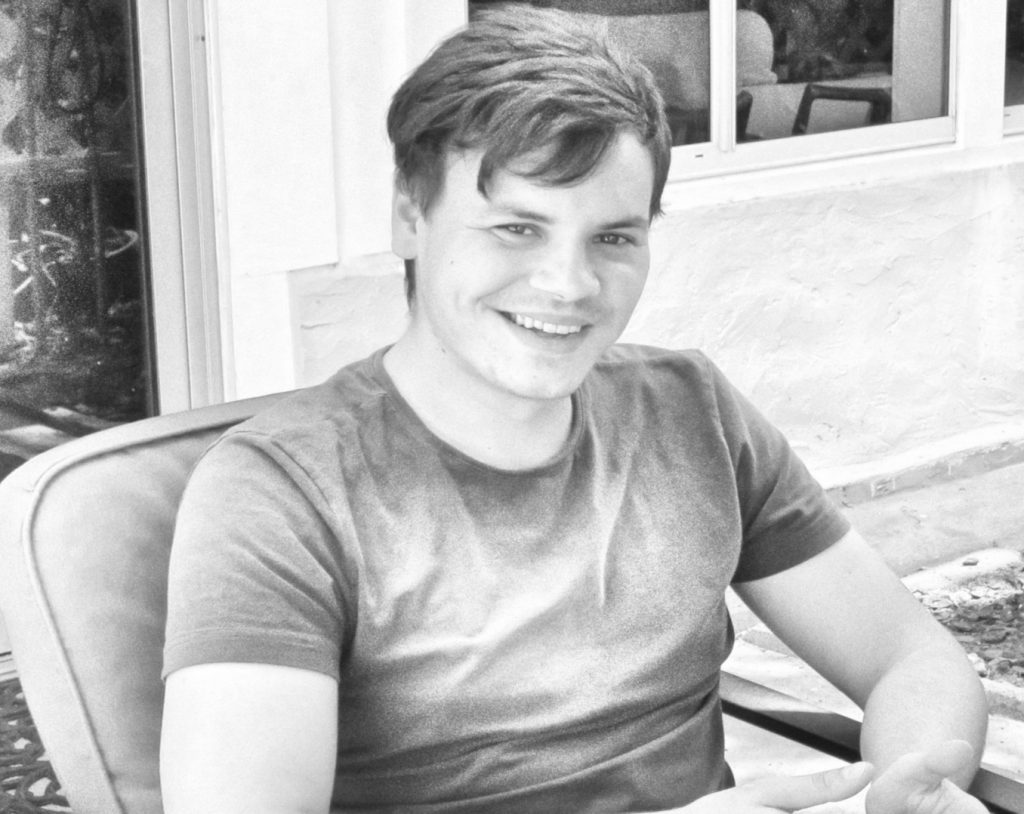 "The Hardest Problems usually have the simplest Solutions"
Benz has been involved with the technology industry for over 8 years. Starting out as a computer technician, Benz has done freelance work for many years for many local companies. His expertise is in Closed Circuit Camera installations, IP telephony, and data management and backup services.