The Tampa Bay Area's Premier Structured Cabling Installer
Structured cabling is all the communication wires that run throughout a building. Check out our blog post called Structured Cabling: A Quick Rundown on what structured cabling is. On this page, we wanted to give you a quick rundown on our services.
The Cellar Door Advantage
Licensed Electrical Contractor: Many IT companies do not possess an unlimited electrical license. Having a UE license means that the state has certified the company to do all manner of electrical work.
Experience: Highly-trained, with decades of experience, and are certified installers.
Licensed, Insured, and Stand By Our Work: Provide high-quality, professional services above our competition
Competitive Pricing: Work with our clients to fit costs within their budgets
Voice and Data Cable Installers
Cellar Door is a licensed Unlimited Electrical Contractor that employs installers who have acquired CompTIA's Network+ and A+ certifications. We have the trade experience to tackle your project – no job too big or small. Call for a quote today.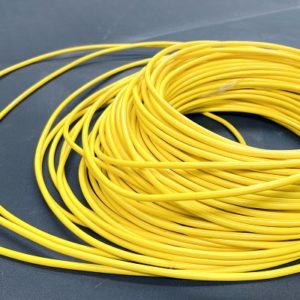 Low-Voltage Wiring
We can install any and all types of low voltage communication and power cabling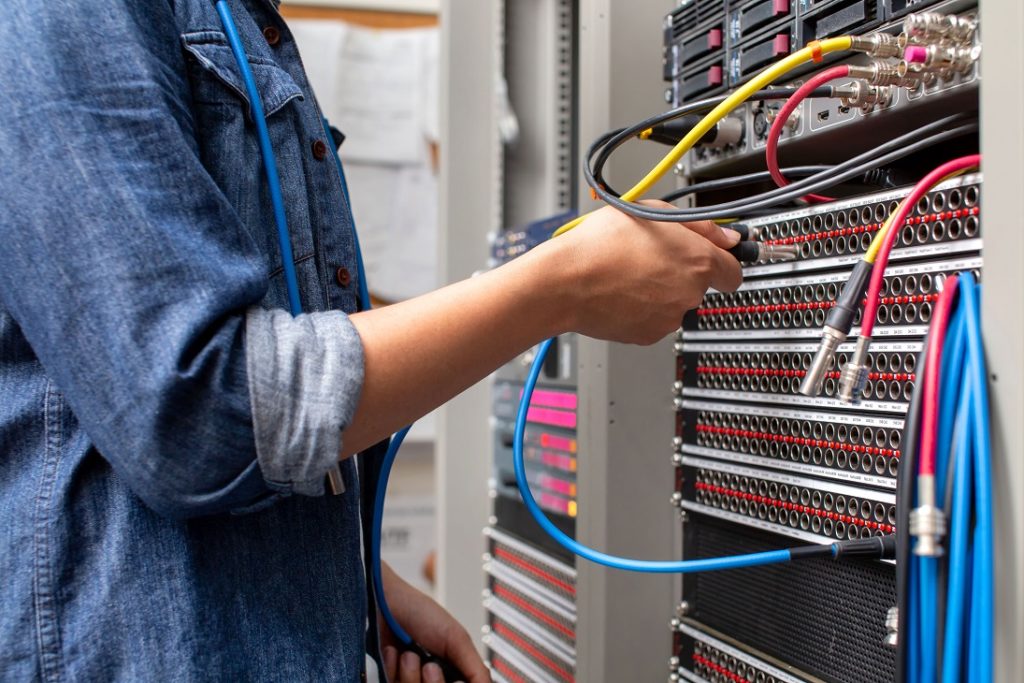 Cabling Maintenance
Did your network mysteriously go down? We can help to troubleshoot your network to determine if there are faulty cables or other issues.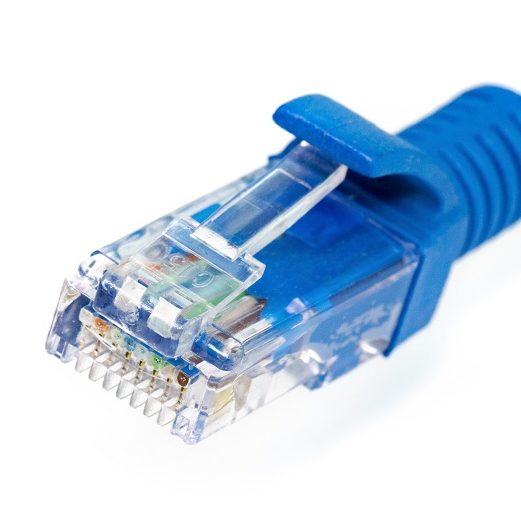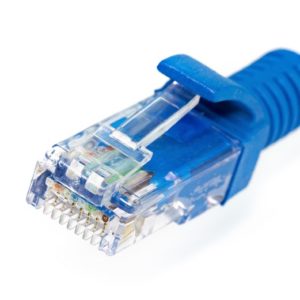 LAN Cabling
All types of CAT5e, CAT6, and CAT8 twisted pair ethernet cabling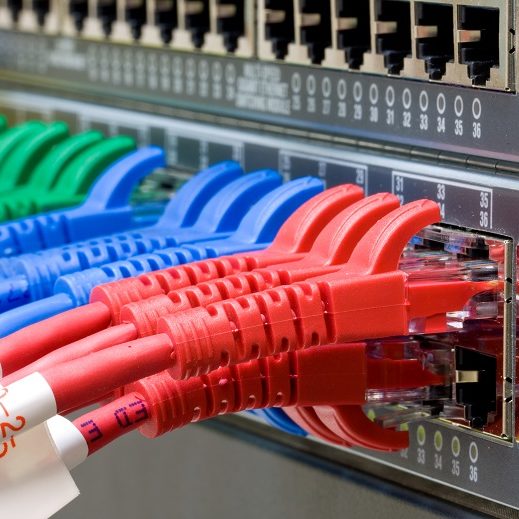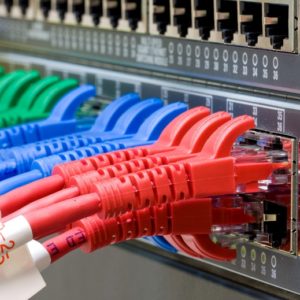 Network Cabling
We can help with network design, buildouts, and subcontract work for all types of structured cabling.
Cabling Design, Retrofits, and Renovation
We can install cables in new and old locations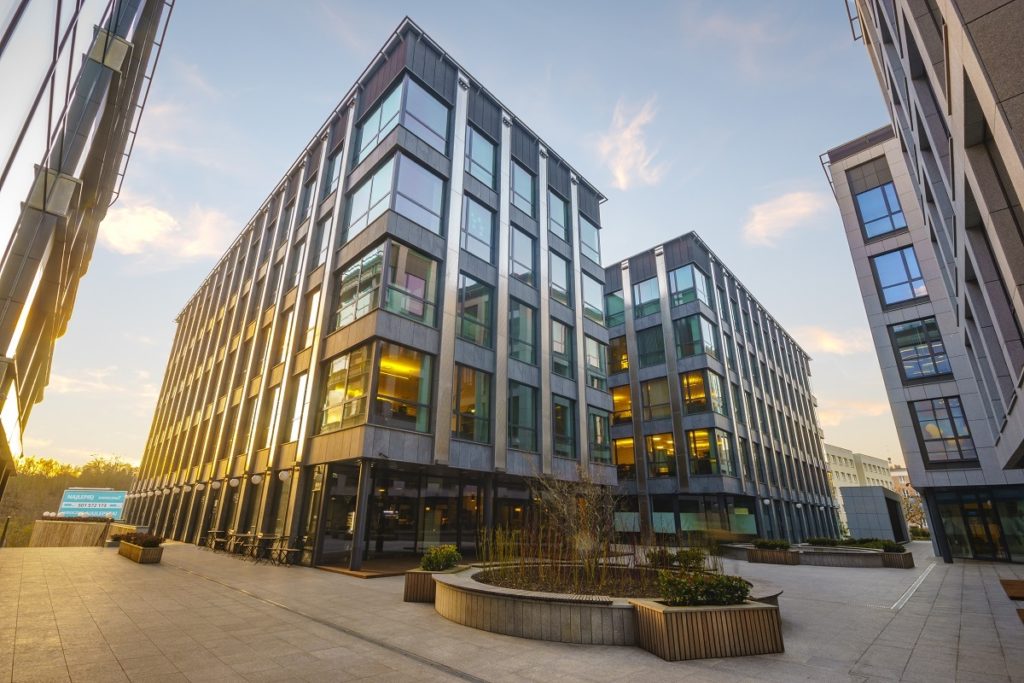 Building to Building Network Cabling
Point to Point outside plant cabling installation connect multiple buildings together to operate under one network.
---
---
Types Network Communication Cables
Choosing a suitable network communication cable is an important decision before installation can begin. Cellar Door Solutions can install these types of cables listed below:
Types of Network Communication Cable:
Ethernet (CAT5, CAT6): Ethernet cable is used in computers to transfer the necessary network to access the internet. Among Ethernet cables,

CAT5 cable is made of 4 twisted copper wires to strengthen the signal. This cable comes in two categories; one is CAT5, and the other is CAT5e. CAT5 cables are usually used in legacy installations. Cellar Door no longer installs CAT5 in new buildings.
CAT5e is the improved version of CAT5 Cable. Here "e" stands for the "enhanced.". This cable can support speeds of up to 1Gbit, which is suitable for most networks today.
CAT6 cable works the same as CAT5 Cable but with more functionality, capability and performance. A CAT6 cable can run-up to the bandwidth capacity of 250 MHz and can handle up to 10 Gbit of data at a time. Cellar Door recommends this cable for new ethernet installations.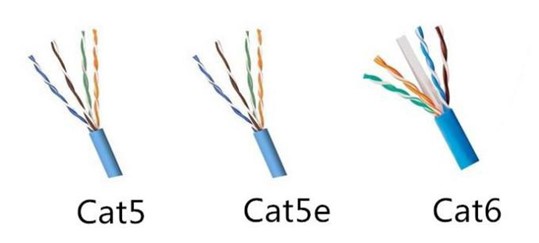 COAX Cable (RG6): COAX is a commonly used cable for large residential and commercial applications. An RG-6 coaxial cable is recommended for CATV, satellite, TV antenna, or broadband internet, where an advanced level of shielding and frequency handling is needed. Someone who is not sure about selecting an appropriate cable can opt for COAX RG6 cable without any doubt. RG6 comes with a heavier AWG that facilitates the device with the better signal transfer. COAX RG6 cable has become a standard wire to use in all the general signal transferring devices in a short time. Coaxial Cable was initially being used as a unit indicator and limited to higher personnel. But slowly, its popularity surged around the web due to better flexibility, responsiveness, and security.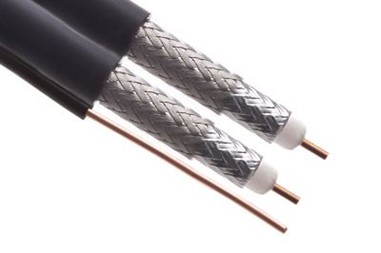 Phone Cable (RJ11 POTS): This cable is slowly being phased out in favor of VOIP. An RJ is a standard network interface used to connect traditional analog phone systems. RJ11 is used as a terminator for conventional PSTN telephone networks. It uses Center 2 contacts for wiring a single phone line. RJ11 phone cable can support up to the bandwidth of 24 MBPS which is higher than other cables.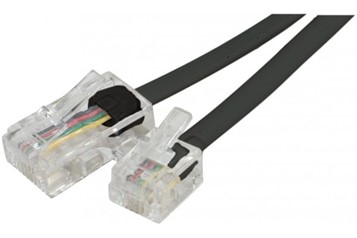 ---
What Is Structured Cabling? Learn More About It In Our Video Below
We are a licensed & Insured Electrical Contractor
License #: EC13009146