CCTV Camera Installation
You must always keep an eye on your valuables, and most of them reside inside your home, don't they? Aside from storing them in a vault or keeping them hidden from the eyes of everyone except you, a better way to keep your valuables more secure is by installing a CCTV camera inside your household.
These simple steps will help you learn how to install a CCTV Camera yourself, and you can keep track of all the events occurring inside your house no matter what time you may please. If you are planning to buy and install a CCTV camera yourself, you may want to keep a few tips in mind to assure that the process will go smoothly and you will have your house guarded in no time.
It may seem tough, but rest assured that CCTV camera installations can be done easily by keeping these tips and steps in mind as you go.
1. Decide on a type of CCTV Camera
Below are a few lists of the market's available CCTV cameras: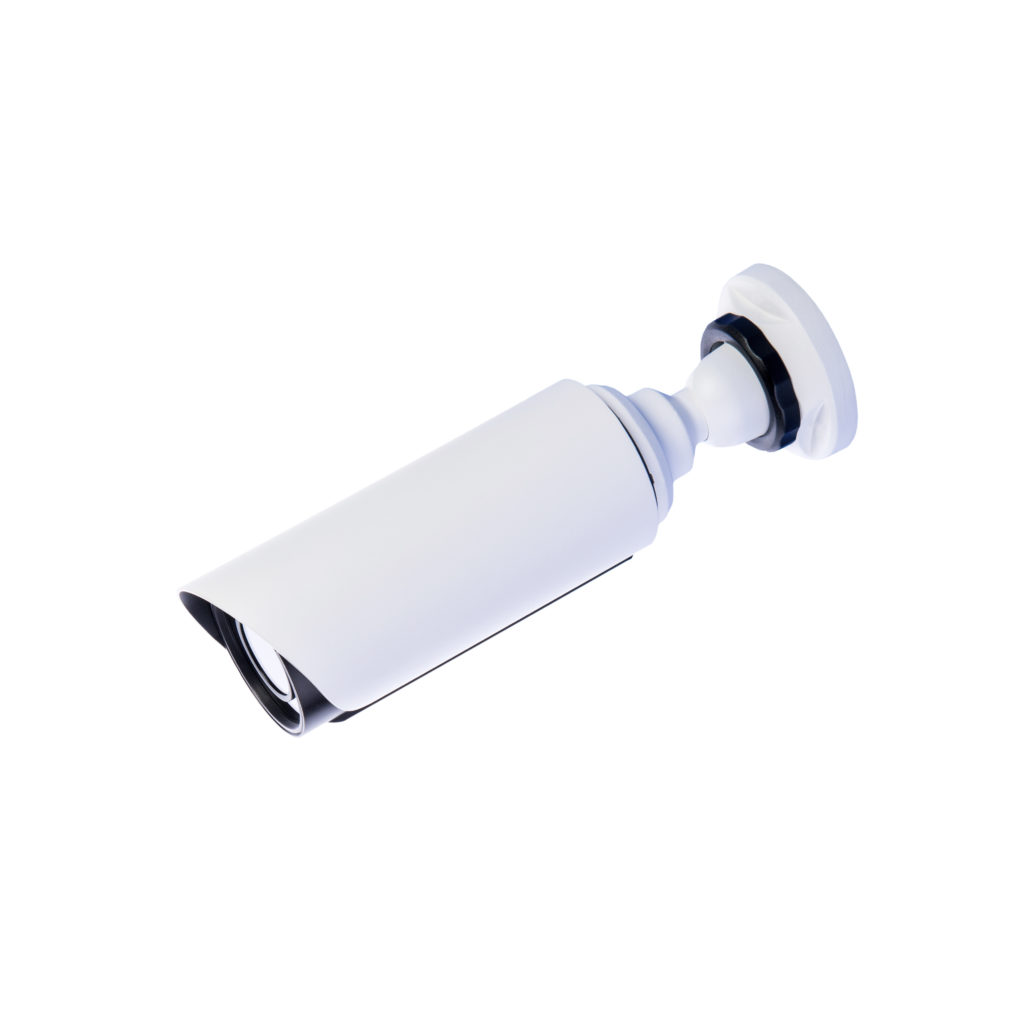 Bullet CCTV Camera
Similar in size and shape to a rifle bullet, a Bullet Style Camera is long, narrow, and cylindrical. It's shape aids with long-range viewing – perfect for high-risk areas like cash registers, jewelry stands, and loading docks.
Bullet CCTV cameras are also useful inside households, but there are limitations. Unlike other cameras, these do not have the capability to pan, zoom, or tilt. Instead, it's laser-focused on a point and stays there only. These types of cameras are best used in your home-entrances or delivery locations
Day/Night CCTV Camera
Just as the name suggests, this type of CCTV camera is able to capture clear and vivid images no matter what time of the day it may be. Whether daylight is present or there is none at all, the Day/Night CCTV camera can guarantee you rich and vibrant captures of the events that happen in your home. Do not be confused, though, because they have no infrared illuminators.
Unlike the bullet CCTV camera type, this one is often installed outdoors. They function greatly under any circumstances and can give you exceptional results of their surveillance.
Infrared/Night Vision CCTV Camera
This is the type of camera that functions well even when the light is anywhere near zero. It is built with infrared illuminators, which guarantees this function. This is often installed outdoors, but they can function well indoors, as well.
2. Decide On Where to Install Your Camera
This step should not be done carelessly, as well. Think carefully about what part of your house is most likely to be infiltrated by thieves or which part of the house can guarantee you the clearest view. Know if you would like to keep a CCTV camera inside the house, outside, or both. You must also keep the availability of a power source in mind.
3. Plan Your Wire and Cable Routes
Doing this step will make the CCTV camera installation faster and cleaner. The purpose of planning the routes of your wires and cables is to make them more arranged and organized, helping you avoid a messy installation and providing you a more sorted household.
Remember: Each wire comes with two of their connectors; one is for the power supply, while the other is for the video recorder. Once you have checked all the wires and cables of your CCTV camera, you can start planning out where your materials will go through before mounting your device.
4. Prepare the Right Equipment and Mount the Camera on Your Wall
Once you are done deciding the location and have already prepared the tools in setting a CCTV camera, it is time that you mount the camera on your wall, ceiling, or any other place you have chosen. The things you have to do when mounting are:
Tape the template into your area. This template will then be your guide when drilling through.
Follow the template's guide. Drill carefully through what the template suggests, and after, you can peel it off and start installing.
Plug the camera into the cables. This cable should lead to your net gear, which is the one responsible for powering your CCTV camera.
Cover your cables with electric tape. This step is optional, but it is suggested so that debris could be prevented from dusting your cables.
5. Connect Your Camera(s) and Finally Set Everything Up
To start using your newly-mounted CCTV camera, you should connect it to the home CCTV camera system and turn on the power supply. Once you have succeeded, expect that your device can start functioning well soon.
Without the power supply, however, your device may cease to function. Think about situations wherein a sudden power interruption occurs—this will cause your CCTV camera to be inactive. Always have a backup plan for this; you can equip your house with a generator set so that your CCTV camera can still work even with the electricity out.
The last thing you must do, of course, is set up the surveillance system inside your device. It may depend on the CCTV camera you have purchased, but you can install surveillance programs and monitor your home on your laptop, desktop, smartphone, or tablet for most devices.
After you have completed all of these steps, you can rest assured that your home can and will be under your surveillance no matter where you may go or no matter what time of the day it is. Your home gets the best secured more than ever.
As always, Cellar Door Solutions offers CCTV Installation services to customers in the Lakeland and Tampa Bay Areas.